Mission
Elite Brands partners with distinctive clients to build, launch, and sustain winning brands. Our team understands who you are and creates and expands your ideal distribution footprint quickly. The right positioning, the right path, and the right partners secure your value and success in an ultra competitive environment.
---
Vision
Bringing all types of brands to the forefront of key distributor and national buyer decision makers. In order to excel in today's ultra-competitive wine and spirits environment we continue to increase our value to distributor partners and national account buyers. This allows for a consistent expansion of distribution and appropriate client return on their investment.
---
Contact Us
About Elite Brands
---
Led by two 25-year industry veterans who focus on family owned world class wineries and wine brands. Jay and Steve have built a reputation of launching and expanding brands around the globe and have become a reliable partner for national buyers seeking to expand their private label and hot category offerings. Our portfolio covers all key winery regions/varietals around the world.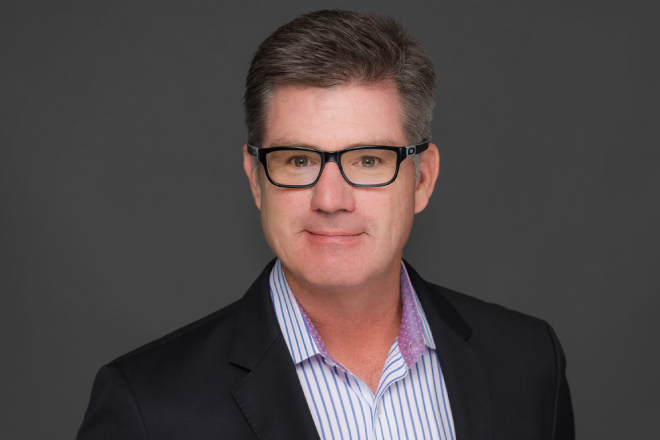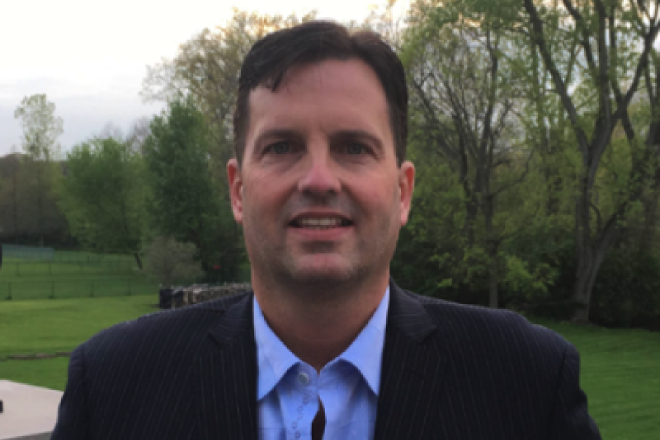 Jay Conway
Founder & CEO
Jay has over 27 years of domestic and international experience in the wine industry. He has held director level positions at Ernest & Julio Gallo and was the national sales trainer and regional manager for Constellation Brands.
Conway led the national sales team at the Click Wine Group as Vice President of National Accounts. Under his leadership, Fat Bastard and other major wine brands experienced over 350% growth and became the #2 best selling French Brand. As Executive Vice President/Partner at Cameron Hughes Wine, he was responsible for national accounts and distributor management in all 50 states which enabled sales to exceed the 400,000 case level.
Jay and his wife reside in San Diego, CA with their three children.
Steve Wiley
Executive VP & Partner
Steve is a 20 year veteran of the wine business and will be responsible for our expansion in all on/off national accounts.
Wiley began his career with Glazer's Distributors of Ohio and accelerated through the management ranks with great success. He managed a fine wine retail/on-premise team that became a leader in the company. Steve was recruited by Cameron Hughes Wine as a Regional Manager where he turned the Midwest into the #1 region in the country while making a name for himself with his strong leadership, relationships, and exceptional sales numbers. He was personally selected by Bill Foley to manage the Central U.S. Chain Division for Foley Family Wines where he quickly became a leader within Foley Family Wines and was named 'Top Manager' in 2015. 
Steve and his wife of 20 years reside in Springfield, OH with their two daughters.
---
---
---